If you're looking for a chance to sneak in one more quick break before the Christmas holidays, why not escape the hustle and bustle and visit Bedfordshire for a few days? The county is full of beautiful countryside and far reaching views, including the breathtaking Dunstable Downs and the charming village of Woburn among others.
For those of you looking for a hotel stay, there are several amazing places in Bedfordshire for you to spend a few days before the festive period.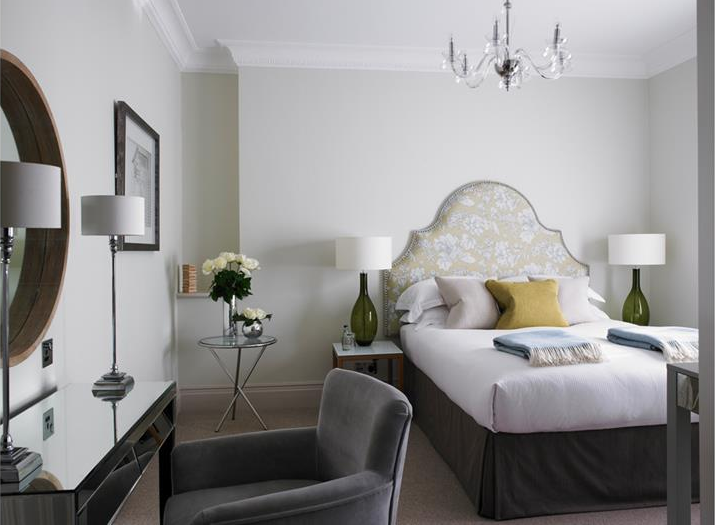 Image: Woburn Hotel.
Woburn Hotel in the heart of Woburn Village, which is full of beautiful Georgian architecture, is known for being one of the county's finest country hotels. The hotel sits at the gateway to the Woburn Abbey estate so a stay here wouldn't be complete without visiting the many attractions that can be found here. If you fancy a challenge, visit Go Ape or unleash your wild side at the Safari Park, Woburn is a great place to visit for a quiet break with plenty to do.
If you like the sound of Woburn but want a really rural hideaway, take a look at Center Parcs Woburn Forest. There are over 200 activities plus a variety of restaurants to choose from onsite and an award-winning spa so you can really pamper yourself before the Christmas rush begins. As you're close to Woburn and also Flitwick, if you didn't want to spend all your time onsite, there are plenty of opportunities to go out exploring and enjoying the wider area. If you're with the kids and want somewhere different to tire them out, make sure to visit the Forest of Marston Vale where there are a whole heap of activities making it the perfect place for a brisk, winter walk.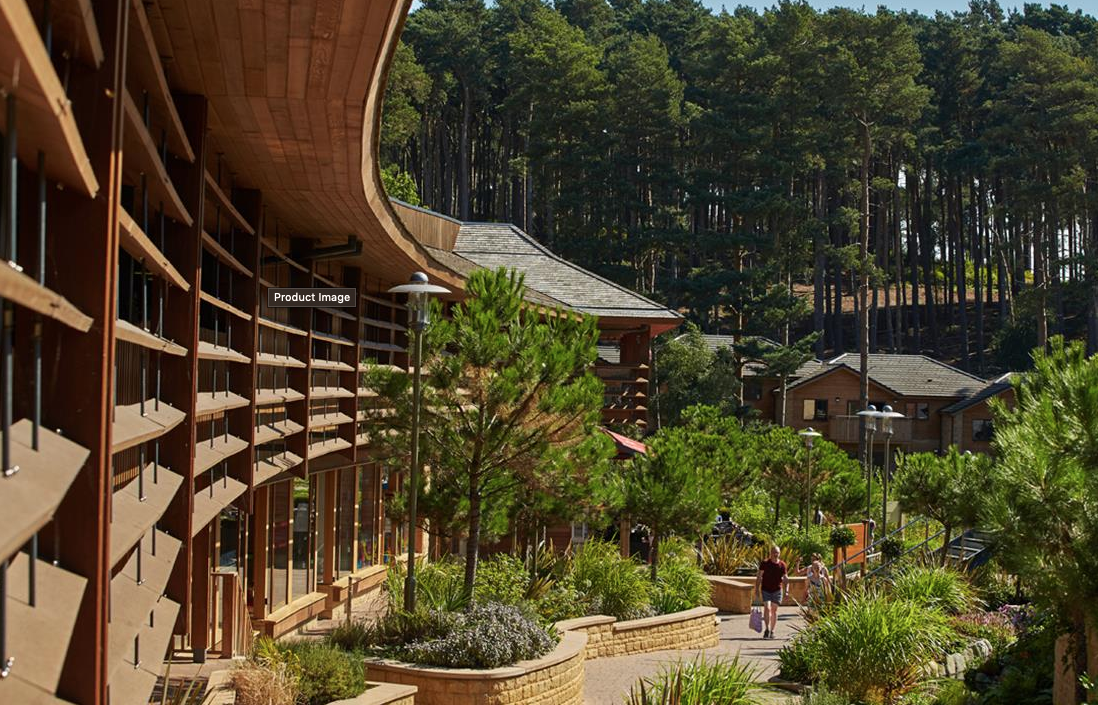 Image: Center Parcs.
For those of you who are travelling from outside the county, Wyboston Lakes Resort is a good place to look. Situated between Cambridge and Milton Keynes, it is easily accessible and with the wide range of places to eat as well as the Waterfront Hotel with its spa and golf course, it is an excellent place to relax and indulge before the Christmas rush. Why not treat yourself to a pamper session or a few rounds of golf during your stay? There are plenty of interesting places to visit in and around the area, including the RSPB Lodge Nature Reserve which is perfect for anyone who likes a walk in the winter air and the Shuttleworth Collection, ideal for those that are fascinated with engineering and machinery.
We can't talk about a golf and spa break without mentioning the famous Luton Hoo Hotel. This Grade 1 listed mansion has played host to royalty and dignitaries for centuries and with its luxurious décor and beautiful gardens, you can see why it has always been a firm favourite among the rich and famous. The onsite restaurants offer a unique dining experience and with the spa and the golf course, you won't begrudge staying on the hotel grounds. If you did want to explore the town of Luton, you're well placed to see some of the historic sites of the area including Someries Castle and the Stockwood Discovery Centre which both have fascinating stories to tell.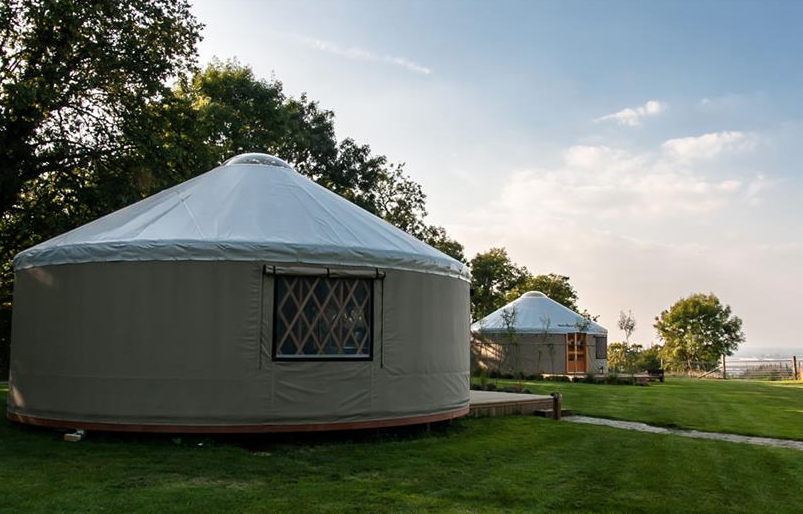 Image: Old Piggery
For something a little bit different, take a look at the glamping opportunities at the Old Piggery. This is an ideal base for families and those that like being outdoors as the site is surrounded by a wide variety of activities and some breath taking views. As well as the standard bed and breakfast accommodation on offer here, you can also choose to stay in one of luxury yurts, which unlike a traditional camping experience are fully furnished!
Are you planning on taking a short break in Bedfordshire? Make sure to keep up to date with all the latest events by checking our what's on pages before your stay.
Related