Just because you're unable to visit some of Bedfordshire's top attractions or spending too long outside in the county's countryside right now, it doesn't mean you can't enjoy an adventure or two. These five books are all set in Bedfordshire, so you can experience some of the region's towns and villages from your own home, all while occupying your time!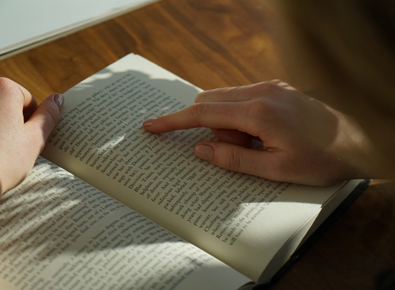 Beatniks: An English Road Movie – Toby Litt
This story set in Bedford in the nineties follows a group of young people who admire the writers of the Beat Generation such as Jack Kerouac and Alan Ginsberg. Inspired by these writers, they head out on an adventure of their own.
Alan Stoob: Nazi Hunter – Saul Wordsworth
Yes, this one will need you to ignore the history you know but it will give you a chance to get to know some of Bedfordshire's smaller villages, just with added nazis… This is the story of Alan Stoob who lives in Dunstable and is a former police officer who worked in the area. He discovers that elderly former nazis have travelled to Biggleswade through secret underground tunnels and are now living in the county.
My Uncle Silas – HE Bates
This is probably one of the more well known books featuring the county. It is a series of short stories focusing on Uncle Silas, an elderly man living in Bedfordshire and the various scrapes that he gets into. It is one of Bates' best loved books and has been adapted for television several times.
Just in Case – Meg Rosoff
Meg Rosoff is a well known writer of Young Adult fiction and this book won the Carnegie Medal and was shortlisted for several other awards too. It follows David, a fifteen year old living in Luton who after saving his brother from a potentially fatal accident believes that he is being stalked by Fate.
The Two Sisters – HE Bates
Is it cheating to end with another Bates? This was his first book and was inspired by his late night walks through small Bedfordshire villages. The story is set in one such village and follows the lives of Jenny and Tessie, two sisters living in an isolated farmhouse with their father and brothers following the death of their mother.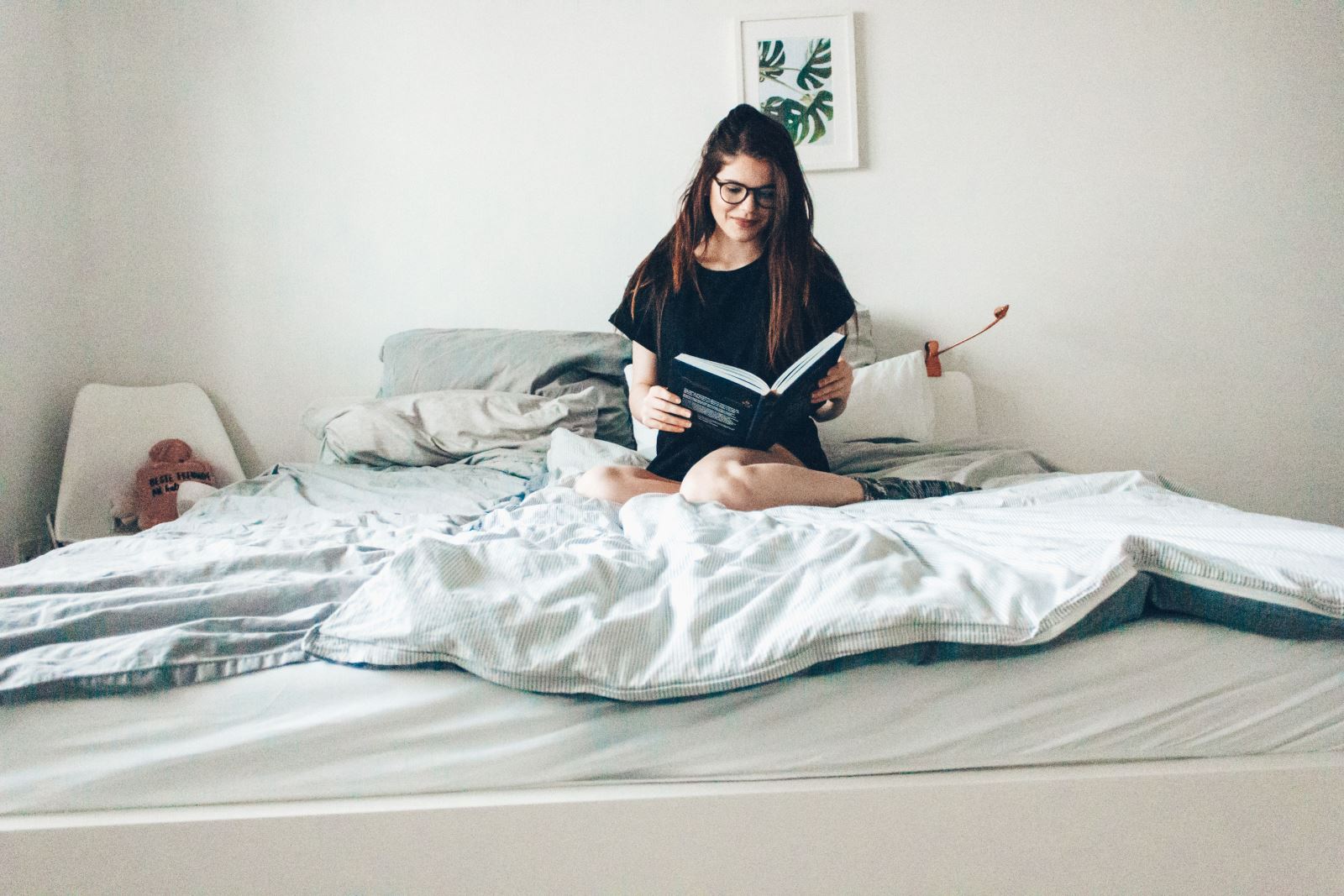 Have you read any of these books? You can tell us your thoughts on Twitter, Facebook and Instagram!
Related