With the various beautiful open spaces in and around Bedfordshire, its no wonder that authors over the years have been inspired by the region. With film, Blinded by the Light, based on the book, Greetings from Bury Park, recently gaining attention, we've put together some of the books based in the county and some of the authors who live there for you to enjoy this World Book Day.
Ampthill is said to be one of the most literary towns in the UK as there are six published authors that have been connected to the town. P J Whiteley, Peter Laws, Rachel Lewis, Simon Michael, Robert Daws and Adam Croft have all lived in the town at some point. It isn't just Ampthill either, Leighton Buzzard-born Mary Norton, who's former childhood home now forms part of the town's Middle School, is the author of Bedknobs and Broomsticks and also The Borrowers, both of which feature recognisable places around Leighton Buzzard.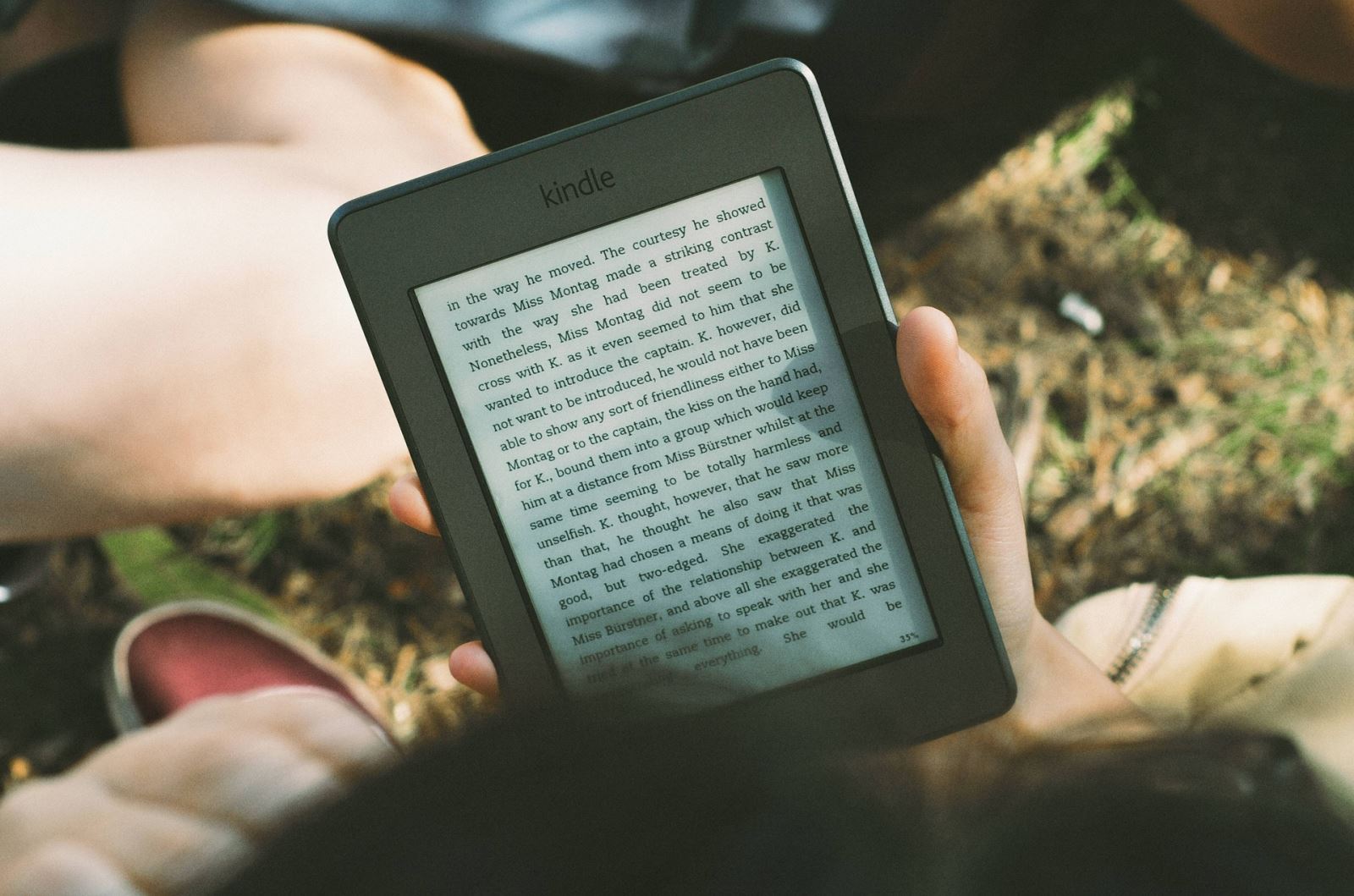 Luton features heavily in Greetings from Bury Park by Sarfraz Manzoor, which chronicles his life after moving to the town from Pakistan in the 1970s and how discovering Bruce Springsteen changed his life. You can also read about life in Luton in Meg Rosoff's book, Just in Case, the story of David who after saving his little brother from what could have been a terrible accident becomes convinced that he has defied Fate and that he is now in danger.
Bruce Springsteen isn't the only American to appear in a book set in Bedfordshire, Beatniks: An English Road Movie by Toby Litt is set in Bedford and follows the adventures of a group of young people obsessed with the Beat Generation of 1950s America.
Bedford and the Ouse Valley also make an appearance in My Uncle Silas a series of short stories by H E Bates about an elderly man living in the area. He is said to have been based on a real person and the stories draw from the author's memories of living in the region as a child. Some of them are also inspired by a series of local stories that are well known in the area. H E Bates' first book, The Two Sisters was also inspired by the Bedford area. He is said to have written it after being inspired during a late night walk to Farndish, a small village not far from the town.
Do you have any favourite books set in Bedfordshire? Are you doing anything for World Book Day that takes inspiration from all of these titles? You can let us know on Facebook, Instagram and Twitter.
Related